CONTACT
Mail:
info@romseyreclamation.com
Phone: 01794 342 252
Fax: 01794 342 221
York Flagstones
OAK TREE FARM
DUNBRIDGE LANE
AWBRIDGE ROMSEY
SO51 0GQ
OPEN 8 TILL 4.00PM
MON TO FRIDAY
8.15 TILL 12 NOON SATURDAYS
CLOSED SUNDAYS

We sell reclaimed Yorkshire Flagstone Paving in random sizes; all genuine york flagstones are sold this way. The
surface area of each slab will vary but they are always rectangular/ square, not in random shapes, and the thickness'
can vary quite widely too from 2" to 6"
We sell Yorkshire flagstone by the surface area, i.e. we omit any protrusions that stick out over the usable area from
our sizing and pricing. The price is for each square metre needed and it depends on the quantity. Please
E-Mail
us for
a quote with your requirements in square metres if possible. We would be happy to work this out for you if you can
provides a diagram including all neccessary measurements
When real york stone is laid down an easy, repeating pattern is near-impossible to achieve, but some thought of how
to fit what you have into the confines of your area will make it clear how to lay it.
The effect once laid is superior to the new-stone options of regular, repeating patterns, and commonly seen block-
paving and brick-paving. There really is no substitute for reclaimed Yorkstone Flagstone.
Most of the stone you see in yorkshire itself is a yellowy buff colour, and this is more traditionally thought of as the
proper appearance for york stone. Infact, york flagstone is also available more often in many shades of grey and
other colours, because quite simply put, yorkshire is a very large place.
It's the largest county in England by a large margin, and sitting on many different kinds of rock, paving and buildings
an York itself are mostly made from the yellow stone because it's geographically situated on or near that kind of
stone, but the most common colour that is found elsewhere is a medium grey click on the images for a closer
inspection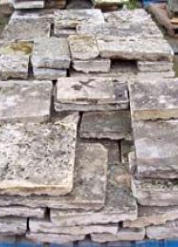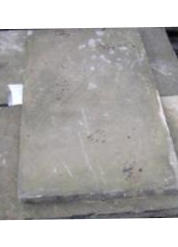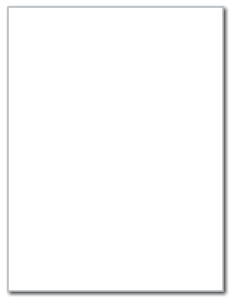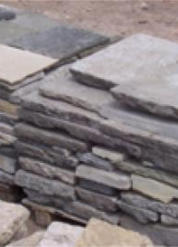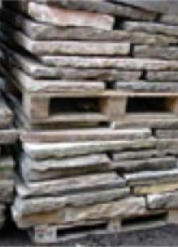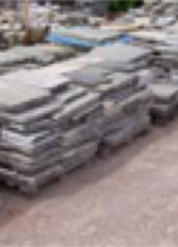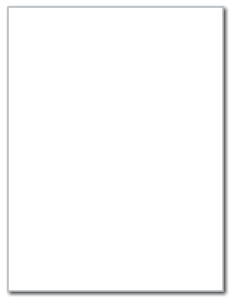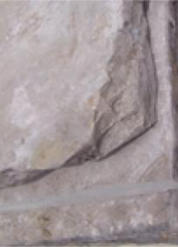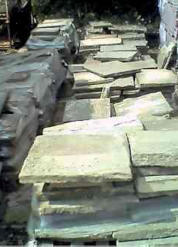 Romsey Reclamation Ltd is a limited company registered in England& wales no 3567084
Registered office 70. High Street, Fareham, Hants Po16 7BB
E&OE All prices are subject to change at any time
Secondhand York Flag Stone
50 sq yards in stock
£125.00 per sq yard + vat
Secondhand York Stone
80 sq yards in stock
2-3 inch thick
£130.00 per sq yard + vat
Secondhand Yorkstone Paving
300 sq yards in stock
£137.00 per sq yard + vat